You clearly love your pet - so why not buy him a toy that he will have the time of his life chasing? 

Keep your dog active even when you are busy
Some dogs dislike being active, which makes them obese. Dancing Fluffy Ball™ provides an exciting activity for your dog - regardless of their age, size or preferences when it comes to a toy.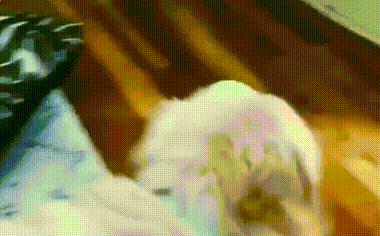 Prevents unwanted destructive behavior
Boredom and fear lead to unwanted destructive behavior, the Dancing Fluffy Ball™ keeps them occupied and calms them down!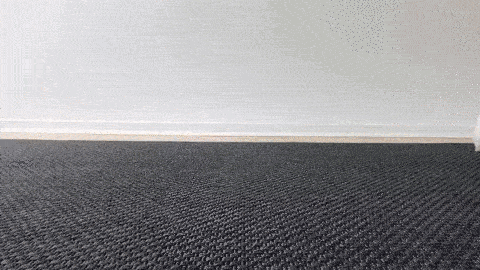 Also very suitable for large dogs
The Dancing Fluffy Ball™ is made entirely of strong and durable material, making it suitable for dogs of all sizes!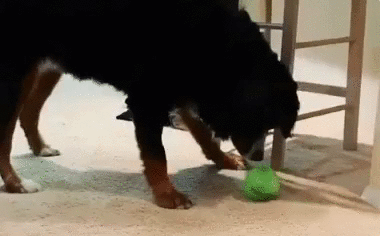 Electric toys
The Dancing Fluffy Ball™ can easily simulate your pet's interest.
Interactive dog toys like this stimulate the mind of your pup and provide hours of fun.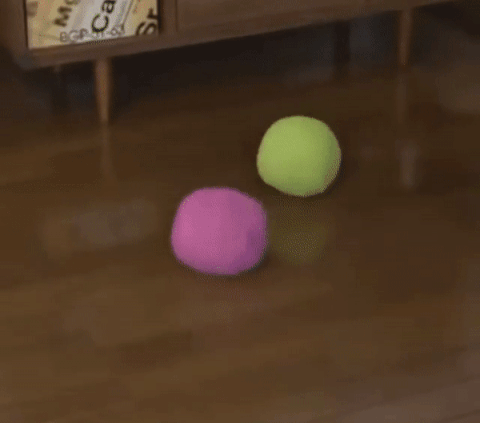 Keeps your dog's teeth clean
Dogs should grind their teeth regularly to prevent bad breath and tooth decay.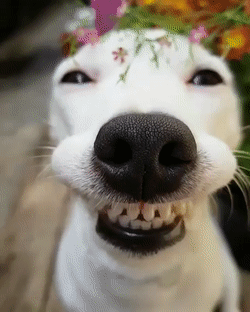 Specifications: 
Product List: Packing box * 1 toy ball * 1 velvet set, 4 pcs. (no battery)
Product color: As shown in the picture
Size: 8cm diameter
Packing Length 10 * Width 10 * Height 11 (cm)
Satisfaction assured! 📦
Not satisfied with your DancingFluffyBall™? We believe in our product and therefore want to make your online experience as safe and secure as possible. We offer a 30-day not-good money-back guarantee.