Get rid of your blocked pipes immediately!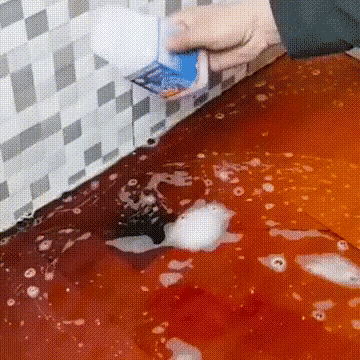 Safe for your pipes
Magic Bubble™ is made from a non-corrosive chemical formula. Using a high-density formula, our products adhere to the walls of your pipes and change the pH level to quickly clear the blockage.
Simple and easy to use
Simply pour the appropriate Magic Bubble™ into the blocked drain and follow the amount indicated on the package without scrubbing. Chemical powder easily removes odours and solves the problem of clogging the toilet or kitchen pipe. (Note: warm water must be added before use).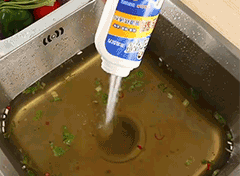 Quick Foam Pipe Cleaner
The right amount of Magic Bubble™ produces a large amount of foam in the water. Sink and drain cleaner can easily dissolve grease, hair, paper, soap scum, oil and organic material, low temperature reaction and quick foam to complete the job.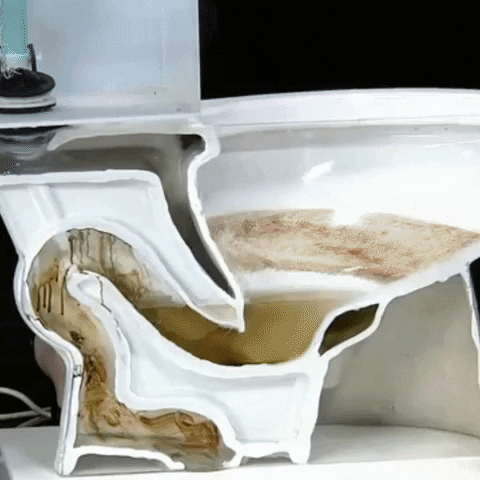 Scope
It is the best deodoriser and cleaner for sink, bathtub, shower, sewer drains, kitchen water pipes, toilets, bathrooms, floor drains, oil clogs, sewer pipes, and other drains.

Attention!
Do not apply directly to the skin or mouth, keep out of reach of children.If accidentally touched, wash immediately with water.
Do not use other dredges and chemicals before and after using this product
This product cannot be used in aluminium products
Because the product is a little sharp, please do not smell it from close by


Specifications:
Material: alkaline solvent and surfactant
Weight: net weight approximately 140g
Form: powder
Size: 10 * 5 * 5
Scope of application: kitchen water pipes, toilets, bathrooms, floor drains, oil drains, sewage pipes and other drains.